We're Here for our Customers and Communities
At the Jeff Wyler Automotive Family, every one of our customers are also part of our family. And just like you, we are focused on doing all the things we need to do to keep our families safe and healthy during this challenging time.
We know how important meeting your transportation needs are, especially in times of uncertainty. Your ability to go to the grocery store, your physician, or your essential job are all very important needs.
That's why we are working so hard to keep our dealerships clean and open for business to serve your needs. We activated our readiness plan several weeks ago, and we continue to monitor the rapidly evolving situation. We are following guidance from federal, state and local agencies, including the CDC and other health organizations.
Here are some of the steps we're taking to protect our customers and employees:

In Our Dealerships:

Thoroughly cleaning commonly used areas, to include the showroom, cashier stations, service drive, service waiting areas, and more
Sanitizing restrooms more frequently and restocking with supplies, including soap, paper towels, and hand sanitizer
Wiping down counters, desks, and cashier stations
Providing exclusive designated hours for seniors aged 60 & older, from 7 - 8 am, Monday through Saturday, after we have thoroughly cleaned the night before
Providing home delivery as well as pickup and delivery for service (please call for info and availability)
Encouraging our employees to closely monitor their health and well-being
Following the 6-foot social distancing guidelines
Providing hand sanitizer in break rooms and meeting rooms
Asking our associates to stay home if they, or someone in their household, are sick
Suspending training at our corporate office and recommending virtual meetings
With all that we do, we are guided by our goal to best meet your mobility needs by honoring every commitment and meeting your expectations. We are here for you during this challenging time, and will be there for our communities when they need is most.
Thank you for being a loyal customer.
David Wyler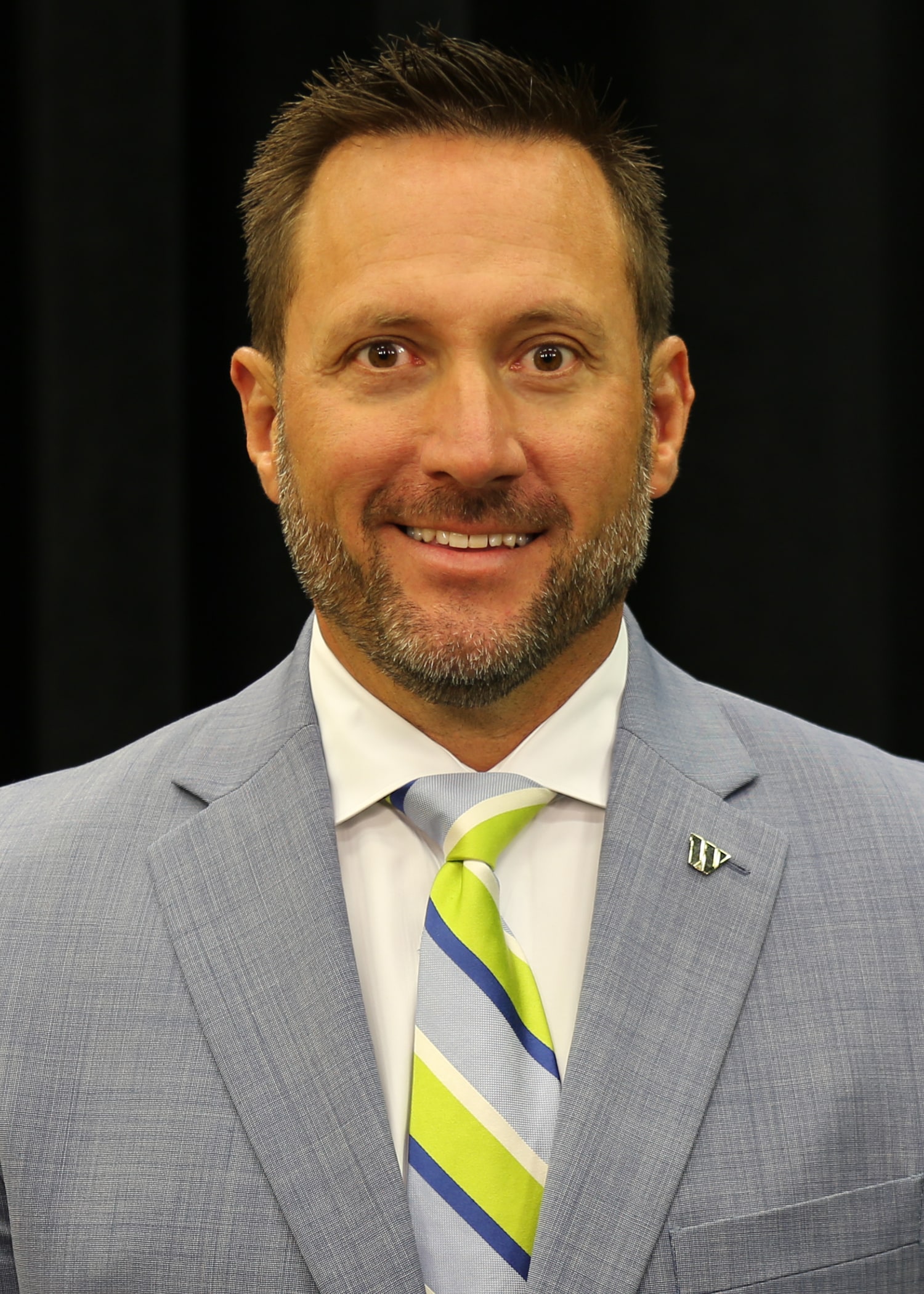 President
Jeff Wyler Automotive Family